Northern Community CareWorks has partnered with Thread Together to deliver Melbourne's first permanent Thread Together Clothing Hub.
An ethical and social response to excess
Northern Community Careworks is delighted to announce our partnership with Thread Together to offer high quality new clothing free of charge to those experiencing hardship in the Melbourne area. Through this partnership, we are able to provide a personalised and luxurious fashion experience where people can select their clothing with care and dignity. We strive to create a welcoming environment where individuals can feel comfortable and confident while selecting their new clothes.
We believe that everyone deserves access to quality clothing, and Thread Together's sustainable model not only helps those in need but also addresses excess clothing waste. We are proud to be part of this initiative and to work alongside other social service providers to offer a comprehensive solution to individuals experiencing hardship. We are excited to see the positive impact this initiative will have on the community, and we look forward to continuing to support those in need.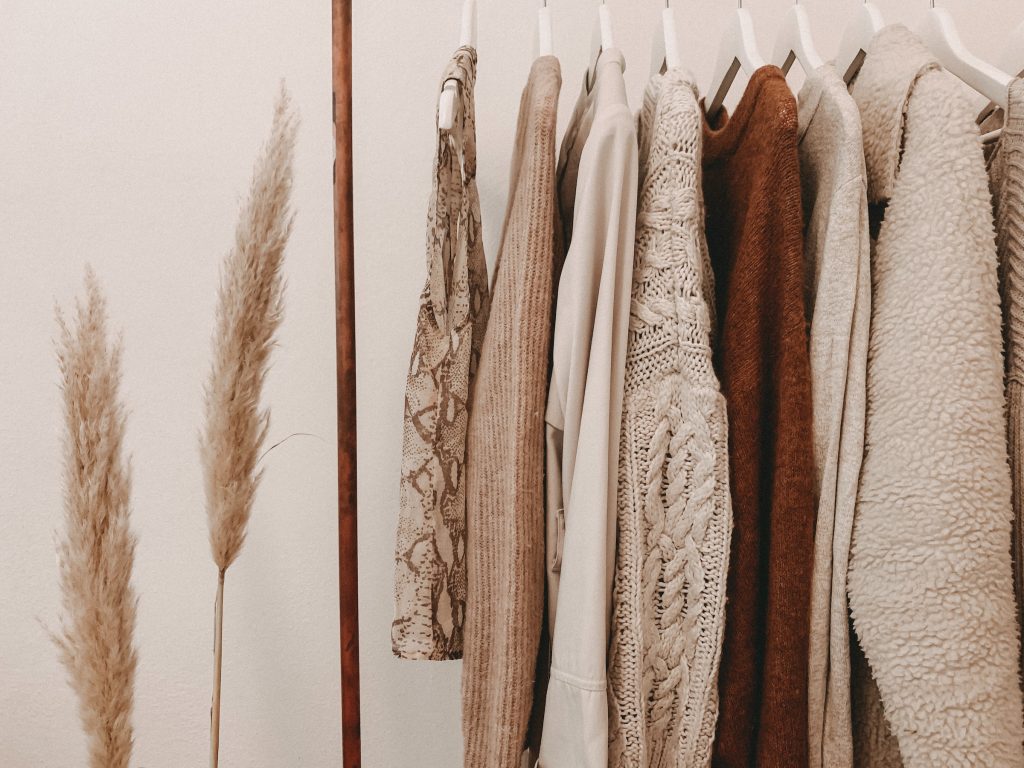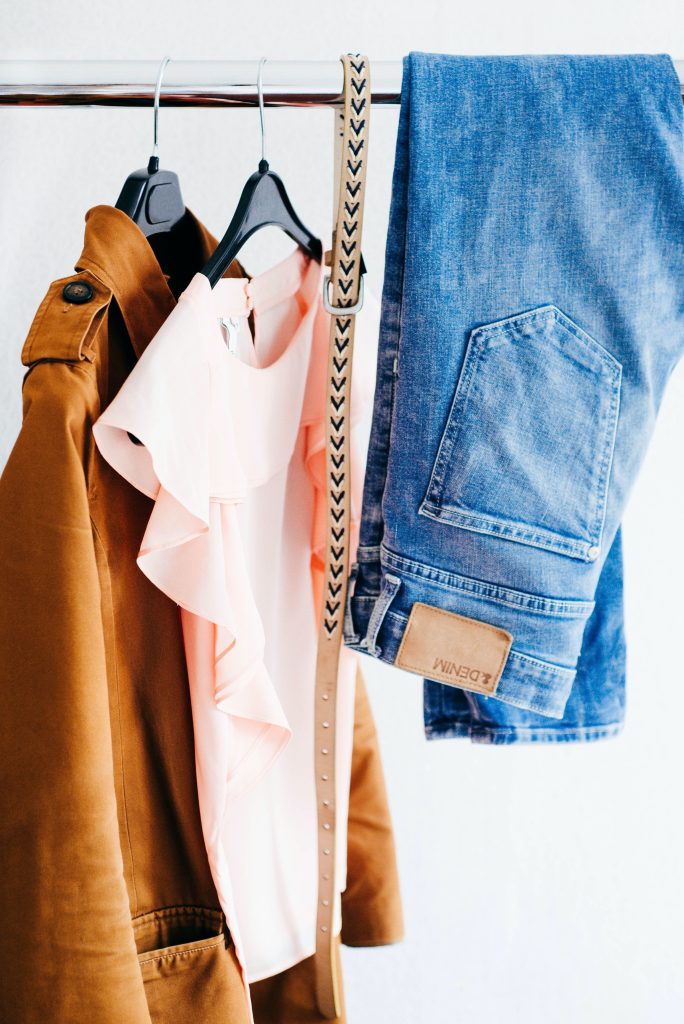 Who is able to be referred to the Clothing Hub?
Any person who is experiencing hardship or disadvantage, including those who are homeless, living in crisis accommodation, fleeing domestic violence, or struggling financially. We also assist refugees, asylum seekers and Indigenous Australians. Persons may be living in any postcode to access the Clothing Hub.
How can I access the Clothing Hub?
If you are personally (or know of someone who is) in need of the kind of support that the Clothing Hub can offer, please speak to your case worker or social services agency, or call Northern Community Church of Christ on 9484 4788 to confirm eligibility.
I'm a case worker, how do I refer my client?
Access to this service is by appointment only. Please contact us (see below). We will make an appointment for you to attend the hub with your client (allow 45 minutes for a single client).
Where is the Clothing Hub located?
Northern Community CareWorks is conveniently located at 81-91 High Street Preston. That's just a few blocks south of Bell Street and a few blocks north of the junction of High Street and Plenty Road.
Parking is available at the rear of the building (and includes the undercover garage area), accessible via Oakover Road.
A bus stop for routes 552 and 553 is located on our doorstep, the 86 tram route is one block to the east of us and we are a short walk from Bell railway station.
Volunteering at the Clothing Hub
We are always looking for more superstar volunteers who are motivated to make a difference to the lives of people doing it tough. By volunteering at the Clothing Hub you will be helping people in crisis and ensuring that brand new clothing remains in circulation.
Typical jobs for volunteers include unpacking boxes of clothing, sorting, merchandising and consulting with clients.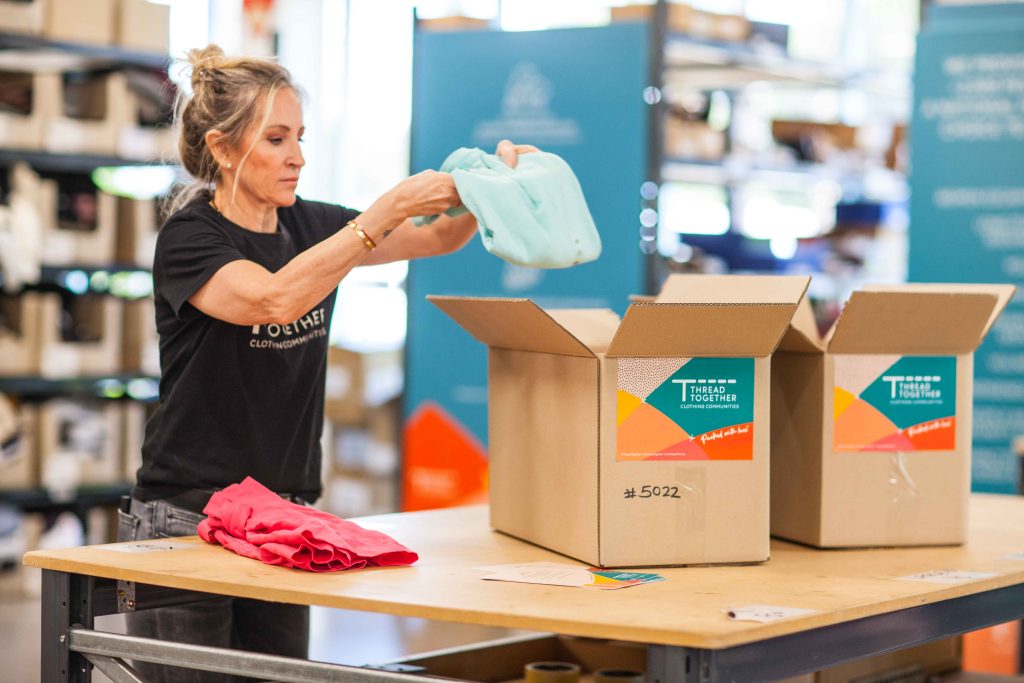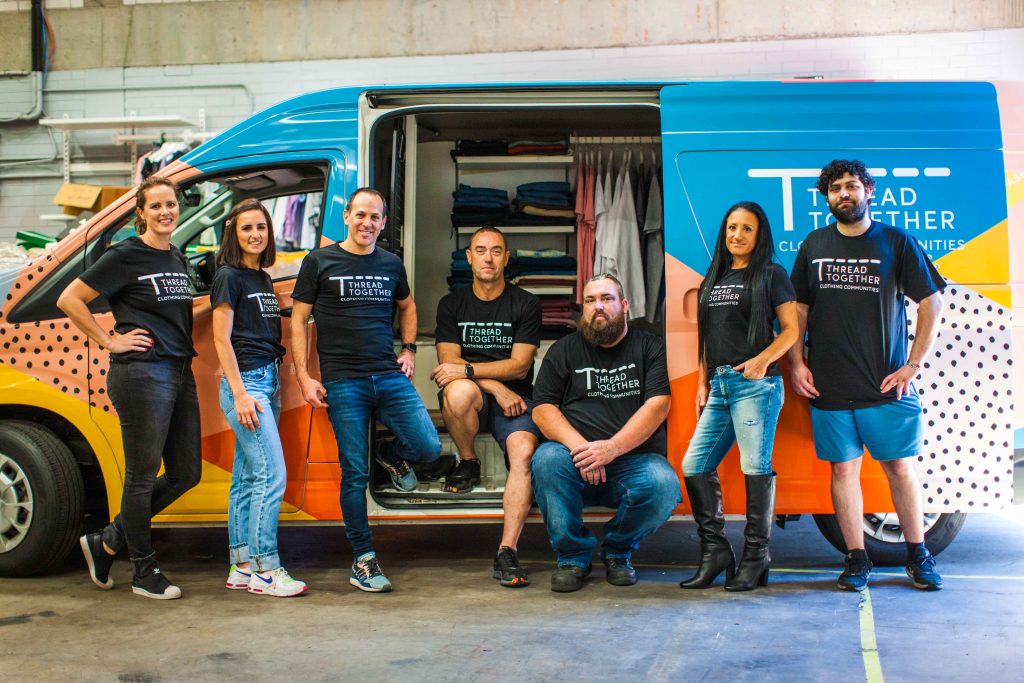 Thread Together is an Australian charity that collects new, unsold clothes from fashion retailers, manufacturers, and wholesalers and redistributes them to people in need, such as those who are homeless, refugees, or living in poverty. The charity partners with over 700 social service organisations across Australia and aims to reduce textile waste by diverting unsold inventory from landfill. Thread Together's mission is to help people in need while also addressing the problem of textile waste in Australia, and it has been doing so since its founding in 2012.
Page photos are courtesy of Thread Together and Unsplash
Northern Community CareWorks | 81 High Street, Preston VIC 3072
Phone 03 9937 2144