Northern Community CareWorks is located in a former uniform factory in Preston, so we have some great spaces in our facility! 
One we decided to use a few years ago was a room we've turned into a sewing workshop. We have several machines and some fantastic volunteers who work on a range of projects, including BreatheEasy Bags. 
BreatheEasy Bags was created out of a desire to create a sustainable product from upcycled fabric, as well as train people in new skills and introduce a new income stream to support our community-building activities.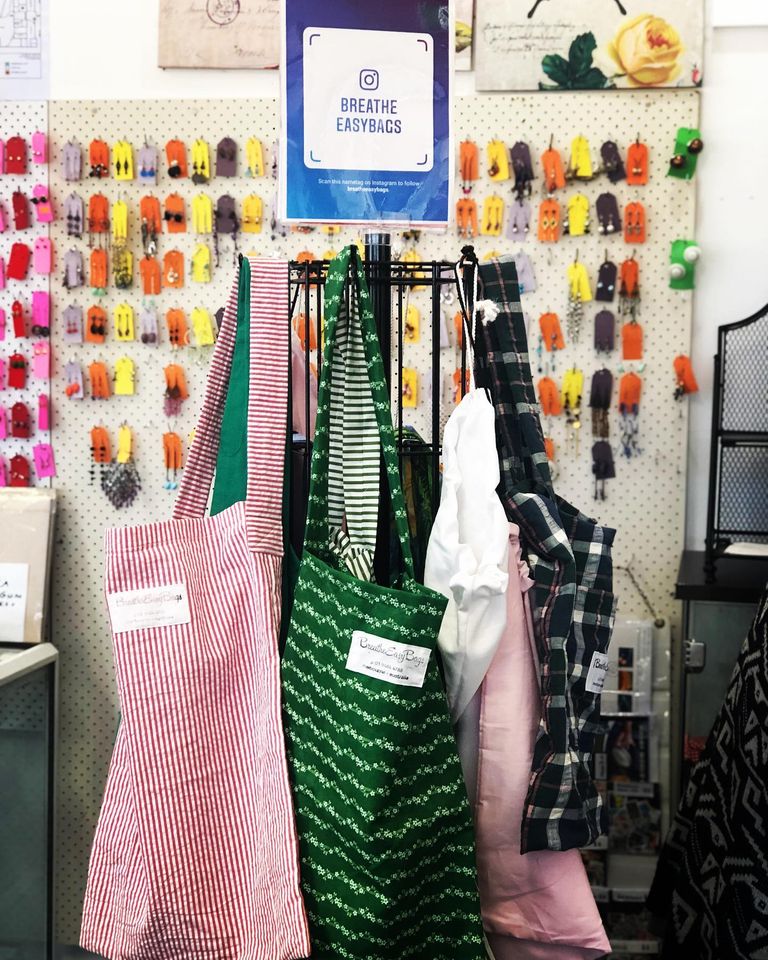 Sewing services & workshop
We are currently looking for skilled sewers who are available to support a range of projects, including alterations, costumes for school productions, face masks, and other commission-based work as negotiated.
Our workshop is also available for hire.  
If you'd like to know more about our services, availability and workshop hire, please contact us.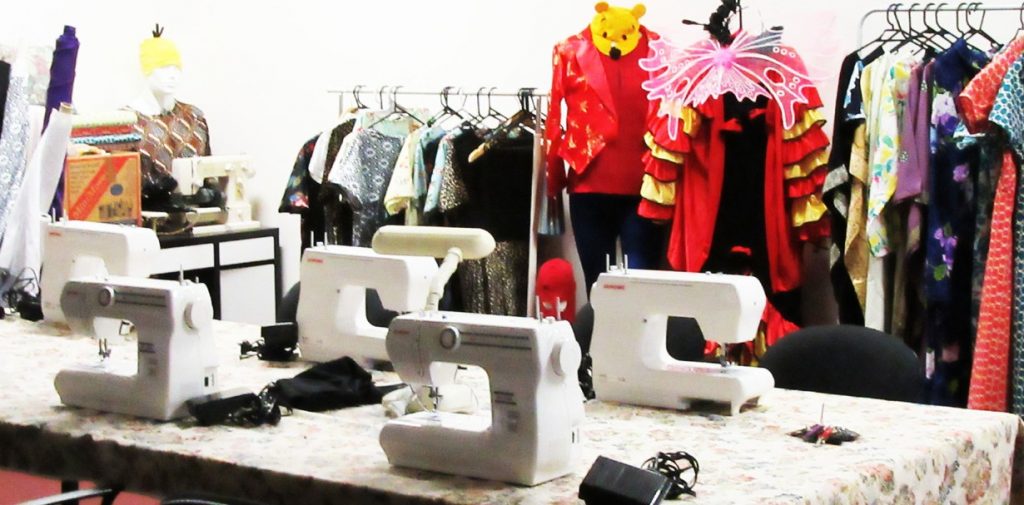 Northern Community CareWorks | 81 High Street, Preston VIC 3072
Phone 03 9484 4788